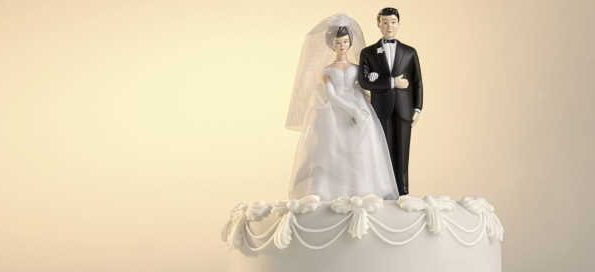 One of the very important segments of the wedding is the cake cutting ceremony. This cake cutting is going to be one of the funniest elements of the wedding at the same time cutest too, to add extra fun to the wedding cake you can choose the perfect wedding cake topper.
Because more than a wedding cake, the wedding cake topper can add cuteness to the ceremony. This generation is not like the past, completely it is different from the past generation so you can find so many wedding topper varieties so choose the perfect one among them get to know about these varieties at first.
Historical approach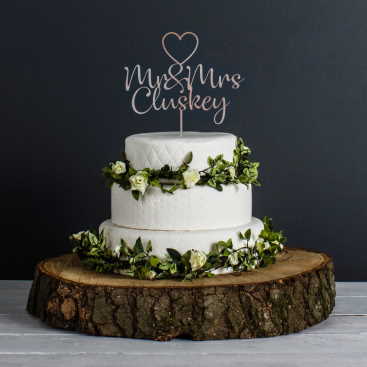 For the wedding cake topper, the historical approach is going to be a fantastic option. Especially when you have the location ideas or good story with your bride that you met gives you an extraordinary feel. The cake topper should reflect the location or story of your first meeting.
Heirlooms
One of the best cake topper ideas includes the heirlooms approach, either you can choose the family heirlooms or just go with the special meaning.
It should be relevant to your wedding to keep it in your mind. In this cake topper variety, you will get an option either the heirlooms should sit or stand, you can prefer them based on your opinion.
Traditional cake toppers
The traditional cake toppers are there for about the past few years but still the fan following for this kind of cake topper is not decreased.
The traditional cake topper includes the hand-painted porcelain posing, dressed up couples to decorate on the cake. It is a reusable one so you can also use them during your family weddings. The porcelain figures used in the wedding topper will have the custom hair color, and skin color with beautiful attire and poses.
Hobby cake toppers
You can also have beautifully carved hobby-based wedding cake toppers. Especially when you and your partner share some of the hobbies you can establish this cake topper idea.
Humorous cake toppers
The perfect meaning of a wedding is you going to have a serious commitment and going to spend the rest of your life together.
But it doesn't mean you never going to have fun for the rest of your life. To show it up you can prefer the humorous cake toppers.
Final words
When it comes to traditional vs modern cake toppers, both of them have their unique look so based on your choice prefer the one you like most.
Edit this page